Home

>

Fiddle Leaf Artificial Tree - 180cm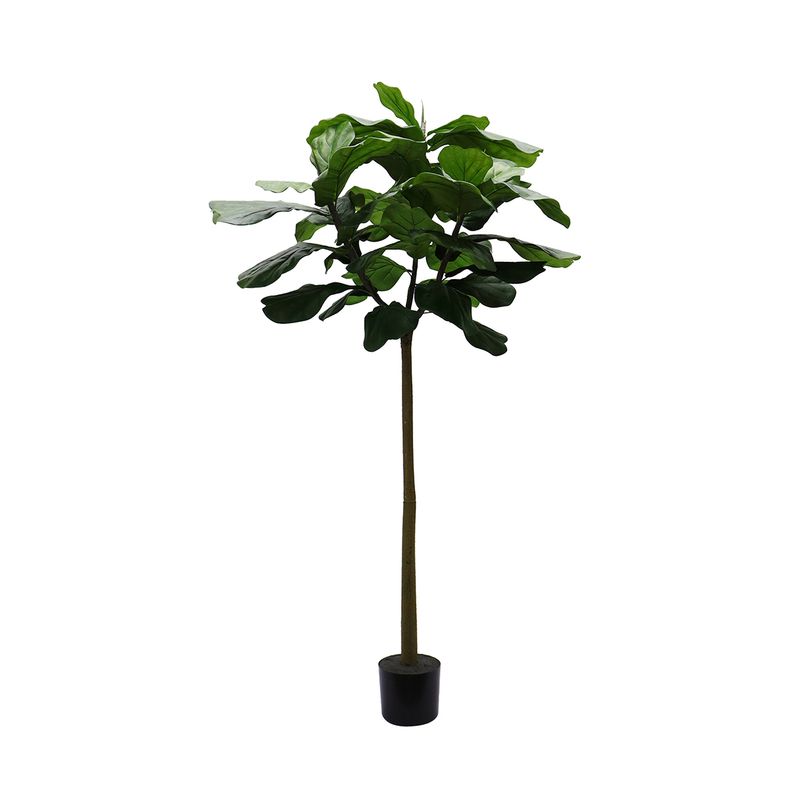 Fiddle Leaf Artificial Tree - 180cm
52589
Stock Level:
Available Now
Login / Create Account
ON SALE until midnight 31st January 2021
Description
A striking addition to any interior, this Fiddle Leaf Artificial Tree stands tall at an impressive 180cm. Adding luscious greenery, it is a stunning plant with 39 huge green leaves and an even larger following of houseplant fans. Although its popular namesake has a reputation for being a little difficult to care for, this life-like version is guaranteed to withstand any conditions. Perfectly placed in a corner, bathroom or office, you can enjoy this impressive Fiddle Leaf greenery guilt free.
Specifications
Details
Dimensions A:

Base:17cm Dia x 14cm H

Dimensions B:

Overall Height: 180cm

Dimensions C:

Number of Leaves: 39

Warranty:

1 Year Warranty
Care Instructions: Wipe down regularly using damp cloth.Dry thoroughly
Share