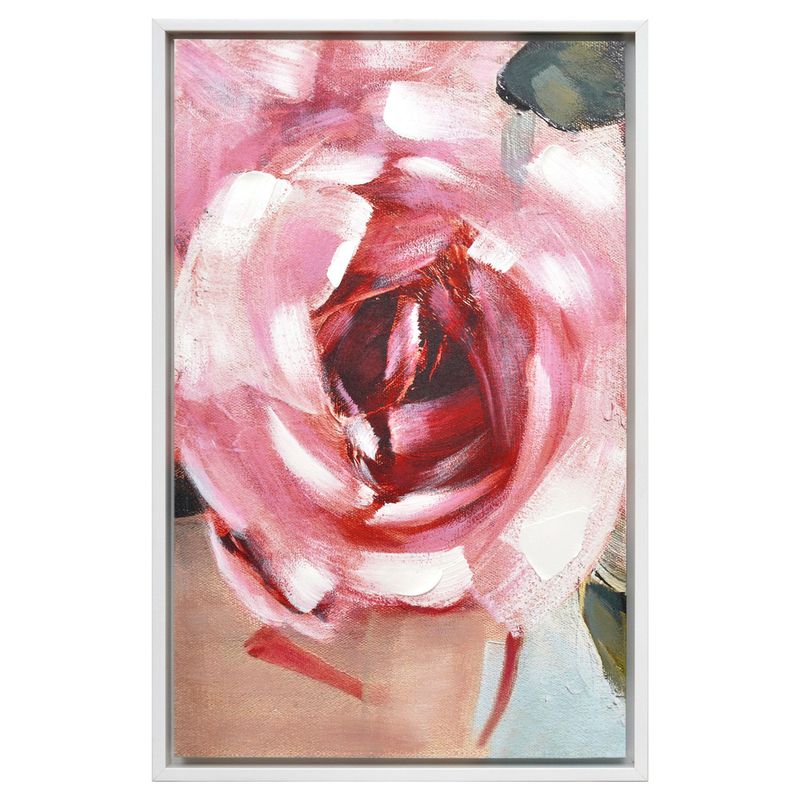 Breathless Enhanced Canvas Print
52650
Stock Level:
Available Now
Login / Create Account
ON SALE until midnight 30th June 2021
Description
This mix media Wall Art will be a stunning feature in any room. This delicate flower bloom will leave you as the name suggests, breathless. It is created on canvas and encased by a white frame.
Specifications
Details
Dimensions A:

Frame: 55cm W x 3.7cm D x 85cm H

Dimensions B:

Painting: 50cm W x 2.5cm D x 80cm H

Dimensions C:

Enhanced Print

ProdInfo A:

D-Ring and string hanging method

ProdInfo B:

Cotton canvas hand-stretched across frame

Warranty:

1 Year Warranty
Care Instructions: Dust Regularly
Share