Home

>

Mirror Styling - Commanding Attention
Mirror Styling - Commanding Attention


Mirror Styling
Homewares that Command Attention

A well positioned mirror creates a stunning focal point that allows light to

bounce around the room.Whether unashamed glamour or

understated elegance is more your thing, we've got you covered ...

A timeless classic, the 'Alexandra Floor Mirror' stands impressively tall at 223cm. Effortlessly elegant, the

soft Antique Silver finish blends well with all metallic tones including both silver and gold. Leaning casually

against a wall, these oversized pieces work perfectly in an entry, dressing room or living area,

offering a striking illusion of space.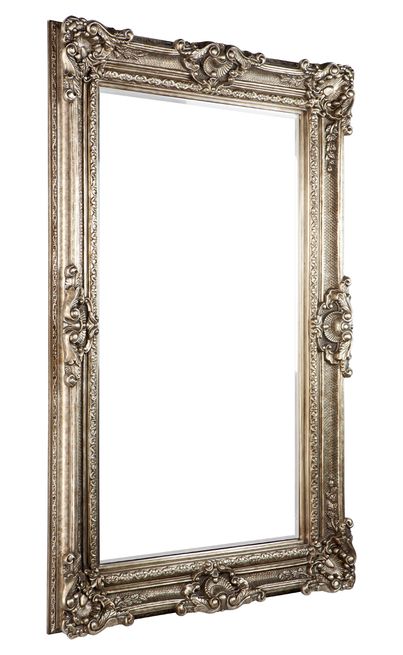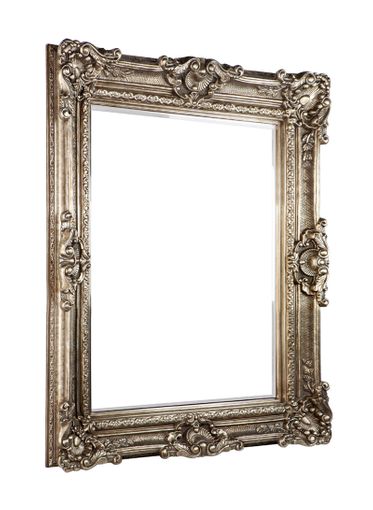 Alexandra Wall Mirror >
120cm W x 5cm D x 150cm H

Alexandra Floor Mirror >
142cm W x 14cm D x 223cm H
---





NEW TO OUR MIRRORS RANGE
THE ELIZABETH MIRROR


Available in two sizes - Floor and Wall - and two colour finishes - Antique Gold and Matte White,

this ornate mirror includes a 5mm clear bevelled glass.

Available for preorder, these beauties will be arriving shortly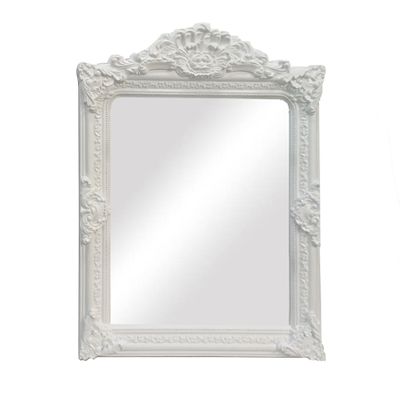 Elizabeth Floor Mirror - Antique Gold >
120cm W x 5cm D x 200cm H
Elizabeth Floor Mirror - White >
120cm W x 5cm D x 200cm
A PERFECT PAIRING...




ARTFUL REFLECTIONS


Careful mirror placement not only increases the sense of space and light, but can reflect artful displays into the room.
Place your mirror opposite a window or door with a tree or sea vista, bringing the outdoors in. Even placed opposite a favourite artwork will maximise on artful reflections.
Here a carefully placed orchid appears even more voluptuous when reflected.



CLASSIC DETAILING



With classic moulding and a striking octagonal frame, the timeless design of our

Reynolds Wall Mirror provides both decoration and function to you space. Newly available in a

stunning Satin White finish, this piece sits comfortably in a classic or contemporary environment.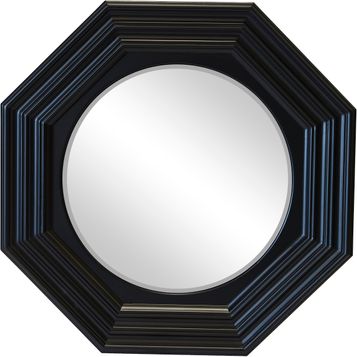 Reynolds Wall Mirror - White >

Reynolds Wall Mirror - Black >

For more Styling Inspiration & Helpful Tips:

JOIN OUR MAILING LIST:
If you haven't already, why don't you join our mailing list? You'll be the first to get the scoop on new items, subscriber sales and recieve top industry tips, tricks, inspo and insights first hand.
Simply fill in your name and email details below - it's that easy!
VISIT OUR YOUTUBE CHANNEL:
VIEW OUR RECENT COLLECTIONS:
2020 Charleston Collection 2020 Savannah Collection
INTERIOR STYLING WITH BLUE STATEMENT PIECES



<view our previous blog view next blog >
/