Sourced By Experts,
To Be Styled By You

@cafelightingandliving #cafelightingandliving
As an Australian Owned Family Business we are committed to delivering happiness
and absolutely love seeing our passionate interior community in their element.
Here is a curated collection of our customer's success'.

Tag our products in your projects on instagram or email your projects
and we will share

them across our multi channel marketing platforms with over 41.5k reach.



Tarryn Leigh Interiors | Western Australia
Feat.Pearl 8 Drawer Chest - Grey
The Property Stylist | Sydney, NSW
Feat. Harlow Black Dining Chair- Natural Linen
Living In Style Furniture | Sydney, NSW
Feat. Heston Marble Console Table - Large Brass

The Pear Tree Drive | Terrigal, NSW
Feat. Picasso Table Lamp White w White Shade,
Cuban Rattan Bench Ottoman - White

"We have been in business with CL&L for the
last three years. They stock high quality products as
witnessed by our customer reviews. Great customer service
- all our inquiries have been resolved in timely manner.
Highly recommended for reliable and long term business
partnership."



Behailu Mulatu | Sapphire Decor


Osborne & Co | Western Australia
Feat. Lennon Arm Chair
- Black Boucle

Noble House Design | Bundall, QLD
Feat. Willow Natural Arm Chair -
White Linen,
Balmain Oak Buffet - Large White

Palm Interiors | QLD
Feat. Nomad Round Coffee
Table - Antique Gold,
Maddox Pendant - Linear
Palm Interiors | QLD
Feat. Maddox Pendant - Linear,
Aiden Gold Steel Kitchen Stool
- Natural Linen
Osborne & Co | Western Australia
Feat. Birkshire 3 Seater Slip
Cover Sofa - Off White Linen,
Jak Glass Coffee Table - Gold
Advantage Styling | Sydney, NSW
Feat. Skyler Tufted Arm Chair - Navy Velvet


"CAFE LIGHTING & LIVING always delivers excellent service, attentive
after sales service and advice,
fast and efficient deliveries and a price point that
is second to none. I have purchased many pieces both for my
own home andthose of my clients and have always been delighted
with the quality and style of every piece.
Highly recommended!"



Anna Cotte | Anna Cotte Designs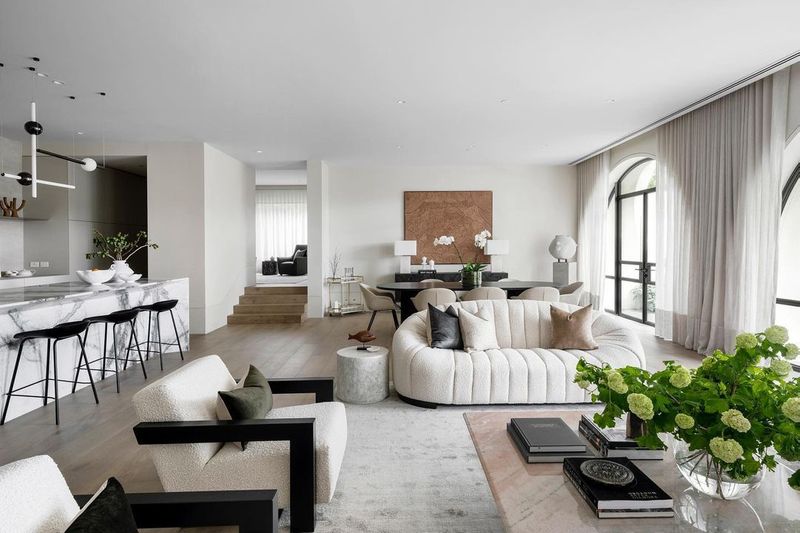 Airey Interiors | QLD
Feat. Sierra Beaded Dome Pendant - Gold/White
Aura and Form Interiors | Brighton, VIC
Feat. Tribeca Oil on Canvas Painting

,


Berlin Table Lamp,
Adore Property Styling | Earlwood, NSW
Feat. Lane Table Lamp - White
Interior Motives | QLD
Feat. Finch Bedside Table


Tag our products in your projects on instagram or email your projects and we will share them across our multi channel marketing platforms with over 41.5k reach.

@cafelightingandliving #cafelightingandliving